Vick Law Group is dedicated to helping Southern California clients resolve a wide range of legal matters. Our founder Scott Vick takes pride in his more than 26 years of experience in the industry. Over the years, he has litigated some of the most difficult cases in the country. He has worked as both plaintiff and defense counsel in a wide range of industries, representing individuals, Fortune 500 companies, and more.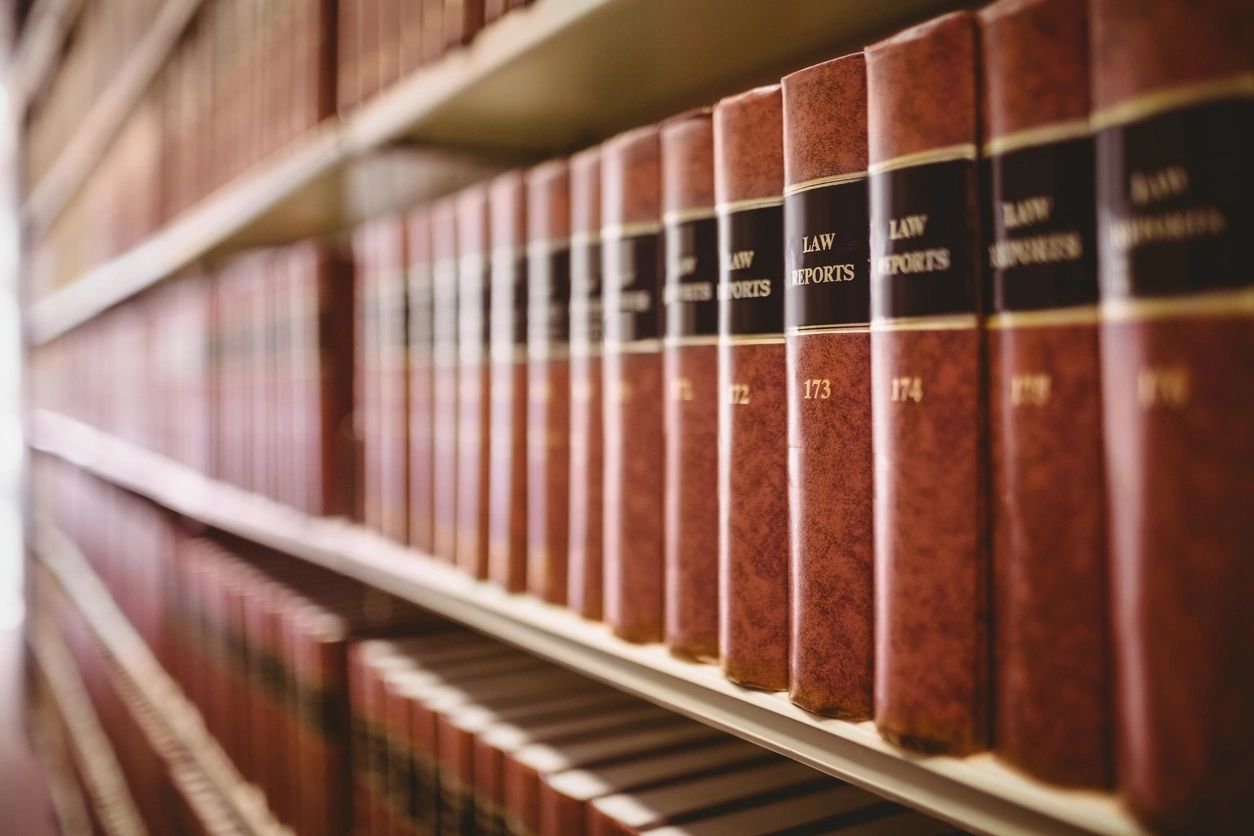 Until he started his own firm in 2008, Scott Vick worked at some of the world's gold standard international law firms. These include Jones Day, Milbank Tweed, and Bingham McCutchen as an equity partner.
He is a former president of the Century City Bar Association and a gubernatorial appointee to the Board of Trustees of the California State University, which at the time numbered 360,000 students.
What Sets Scott Vick Apart
He is efficient and tactical and relies on more than a quarter-century of experience to put a punch in his client's case. But above all and most importantly, he is an effective lawyer. Scott Vick is a hands-on volunteer in helping the poor and sick in the community and loves dogs, Paris, and Leica cameras.