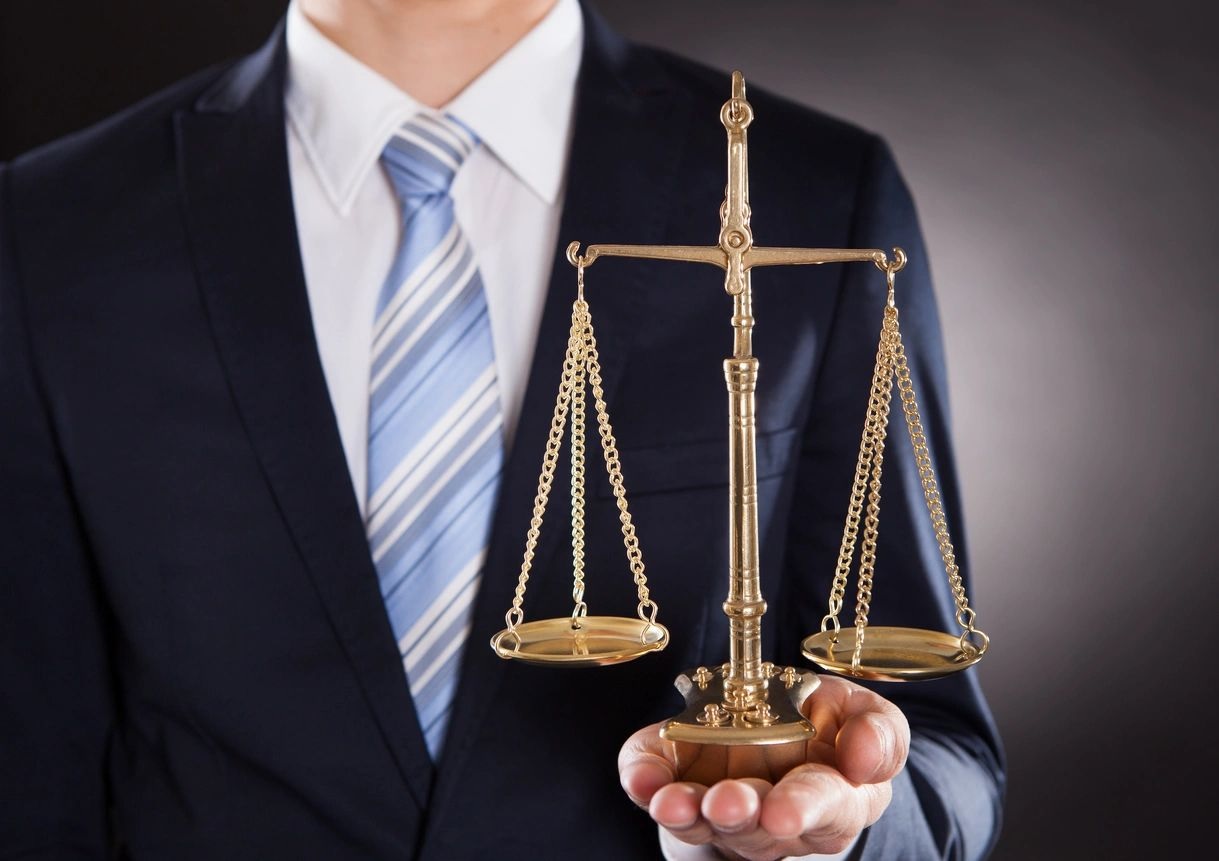 Efficient, Tactical, and Above All Effective
With more than 26 years of experience, Scott Vick of Vick Law Group has worked as an Am Law partner and represented a wide range of clientele. He has served as both plaintiff and defense counsel to individuals, Fortune 500 companies, and more.
Serving clients in Southern California, Scott teams up with his clients to develop individualized strategies. These tactics are focused on winning and achieving success in various court cases from quick settlement and exit strategies to trial and appeal. He is committed to gaining his clients' trust and earning his repeat business. Known as a lawyer's lawyer, Scott loves the law and utilizes storytelling to bring your case to life.
As our law firm's founder, Scott Vick expertly handles the legal matters and disputes of our clients. He has litigated some of the most complex and sophisticated cases in the country.
If you would like to schedule a consultation, get in touch with us today. We look forward to helping you!